I do it because… well, why not? I enjoying having the opportunity to share my opinions about what I've read. Readers may or may not agree with me, but at least I've had my say.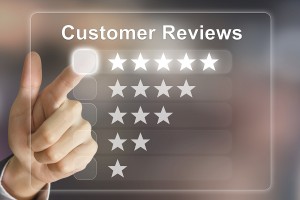 Think back years ago when the only way we could share our opinions about books was through word of mouth. Now, we can give stars and speak our minds easily through the online outlets. Furthermore, we can read everyone else's views. We can learn what people loved and what people found challenging in particular books. I use that information before I decide to purchase. Don't you?
People who read my books come up to me and tell me how much they enjoyed it. "I loved the characters," or "I really liked the way you wove everything together," or "I enjoyed the setting and how the place came alive." All these are great comments and I appreciate them very much. But, then I say, "Why don't you write a review on Amazon or Goodreads or B&N?" They invariably say, "Well, I've never done that." Or, worse, "Geez, I don't know what I'd say." Who is grading their review? There are no English teachers with a red pencils looking over their shoulders. All they need to do is put on paper what they told me.
Even though I assure them that they don't need to write very much, but just enough for readers to get an idea of their opinion of the book, they still don't do it.
We writers know how important reviews are. They are our bread and butter.
It gives us impetus to keep on writing. Writing isn't easy. It's even harder when there's so little opportunity for feedback.
So, please, if you are one of those people who read reviews but don't write them (now I sound like Ira Glass on NPR), get over it.