Contract signed for the third Jenna Scali mystery. Look for A Painting to Die For to be released in 2017 by MustItUp Publishing!!
Reviews for Murder on Moonshine Hill are shining! Check out some examples:
"It's a book also filled with humor … which appears sporadically throughout. I found myself chuckling out loud. This one just hit all the right buttons for me." –Booklover

"Another hallmark of Curtis' writing is that the villain is not always obvious. My mental finger was pointed at quite a few people before the troublemaker was finally exposed. I love when a book is written in this manner; my interest is held all the way until the end, no early boredom sets in!–Michael Nail, GimmeThatBook.

"Would I recommend Murder on Moonshine Hill? I love the author's mystery writing style. She maintains suspense as she develops her storyline–but, relies more on character development and interactions than heart stopping, action scenes to tell her story"–AJ Thompson
If you missed the first Jenna Scali mystery, here it is, shining bright after winning  the Gold in the Global e-books awards for mystery. Be sure and check out both books. You can order both now on Amazon, Barnes & Noble and other online outlets.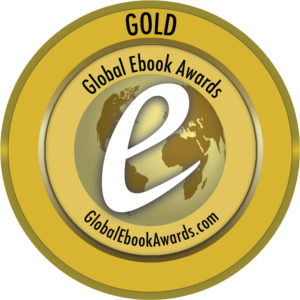 THE CLOCK STRIKES MIDNIGHT chalked up another award for excellence. A finalist in the prestigious Eric Hoffer Book awards for 2016. This is the fourth major award for this work of fiction.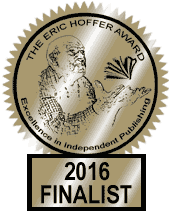 In October THE CLOCK STRIKES MIDNIGHT won the First Place Royal Palm Literary Award for Mainstream/Literary Book Length fiction 2015.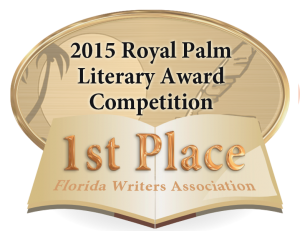 In 2015 THE CLOCK STRIKES MIDNIGHT won the Silver Award in the Global e-books international competition
And its manuscript form won Honorable Mention in the Reader's Favorite Awards.
All these for one book. Why haven't you read it? And, if you have, why haven't you reviewed it? Still only $2.99 in the Kindle format. But if you prefer print, you can order it on Amazon.
Don't miss the chance to order the e-Murderer for $2.99 and The Clock Strikes Midnight for $2.99,
Click to watch the book trailer for The Clock Strikes Midnight
With her mystery novels, Joan Curtis joins the ranks of suspense writers. The Clock Strikes Midnight and her newest releases, the e-Murderer and Murder on Moonshine Hill, promise to keep you awake way past the witching hour. Writing with spellbinding quickness, Curtis takes you through a series of twists and turns that will leave you breathless till the end.