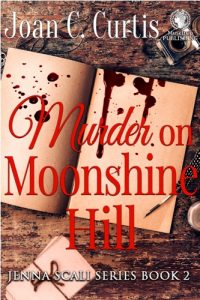 WINS THE SILVER! 2017 Global eBook Awards. Another award-winning book.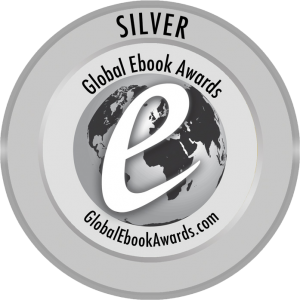 WINS THE BRONZE! 2017 Reader's Favorite for Southern Fiction.

Book 2 in the Award-Winning Jenna Scali Mystery Series
Set in the serene mountains of North Carolina Murder on Moonshine Hill is filled with suspense, humor, and a quirky cast of supporting characters.
When Jenna decides to go to a friend's wedding, she expects to dredge up old secrets and old hurts, and she expects to see people from her past, but she doesn't expect to stumble on a dead body.
Jenna's friend is arrested. The wedding is cancelled. And Jenna's tendency to stick her nose where it shouldn't be leads her into the path of the killer.
Order your copy at the vendors below:
SaveSave