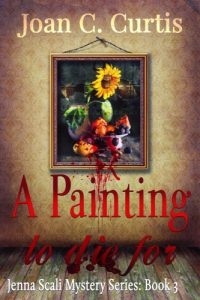 Winner of the GOLD! Book 3 in the Award-Winning Jenna Scali Mystery Series won the 2018 Global e-Book Award first place in the fiction/mystery category.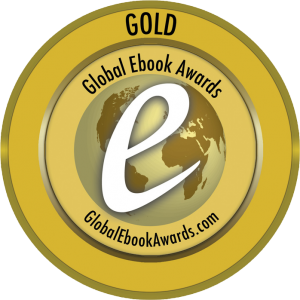 RELEASED on December 12! Order your copy today!
If you prefer the print book, you can buy it now below!
Jenna's quiet weekend turns upside down when her house is ransacked and a body is found with her name and number in its possession. Meanwhile her long-lost cousins show up with stories about international art theft dating back
to World War II.
While Jenna questions the motives of her dead father in his connection to stolen art, the police find a second body with Jenna's name in its possession and she becomes the primary link in two murder inquiries. Sidestepping the police and dodging the mob, she and her best friend, Quentin, embark on their own investigation to save themselves and Jenna's cousins from untimely deaths.
Offset by the quiet university town where faculty and students mill about, minding their own business, Jenna is kidnapped and held at gunpoint while her double-crossing, lying cousins chase after the missing painting worth millions.
A Painting to Die For forms a web of deceit that leaves Jenna doubting everything she believes about her father and his Italian heritage.
Order your copy at the vendors below: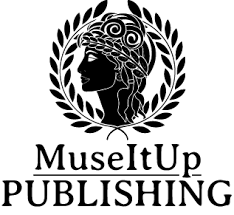 SaveSave