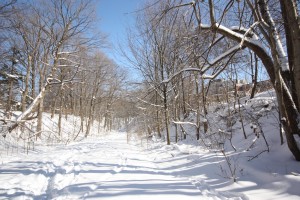 Recently the East coast has been plummeted with snow and ice. Living in Georgia, I have not escaped the ravages of winter. Although we don't get the snow that our Northern friends experience, we get lots of ice and with ice trees come tumbling down. Last week most of our community lost power for at least two days and the temperatures dropped to the single digits. So, why does this writer like snow days?
I don't go running out in the morning for one thing or another because all the doors are shut tight with "closed" signs affixed.
 The quiet of a snowfall offer wonderful opportunities to think, to create and to plan my next story.
Without the Internet to distract me, (many times everything goes out) I work away on my word processing and never even turn on Facebook or Twitter.
 I can catch up on my much needed reading time.
These are a few reasons why this writer likes snow days. What about you? Do you love them or hate them?
As for me, I'm going back to my hot chocolate and fire and contemplate the plot for my next Jenna Scali mystery…