I share world-renowned blog posts. I write my own thoughts. And, I give tips from my experience as a writer. Things like HOW to show and not tell. Or, when to use a comma instead of a semi-colon. Or why some writers say blond and others say blonde.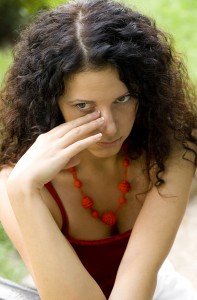 Many of you like my posts on Facebook and on Twitter. A boatload of you retweet the posts and hit the little heart to show you like them. But no one is visiting me. I feel very alone.
So, you say, "I'm not a writer." That's okay because I create a number of posts for you. I've written reviews of the books I read so you can decide if that book is for you. I interview new and exciting authors. Don't you love learning how they get their ideas and what it takes to actually write a book? Yeah, I know you do. I share information about the latest reading habits. For example I wrote a post on e-books versus paper books.
And yet, here I sit alone. Talking to myself.
Maybe even tell me what you'd like to see on my blog. I'm easy. I'll do whatever you want!