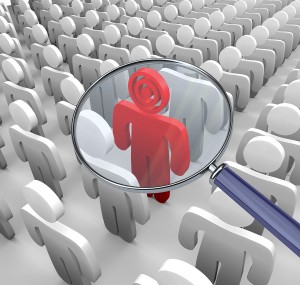 Where, for example, did Mr. Ripley of The Talented Mr. Ripley come from? Patricia Highsmith, the very talented suspense writer , developed a fascinating character in Mr. Ripley.
He is a pure sociopath. Where in Miss Highsmith's head did he come from?
As I'm reading, I wonder where Mr. China came up with such an clever murderer who scares the bejesus out of me. At the same time, I'm waiting for something likable about this killer. For some reason, I don't think I'll find anything.
For example, Jenna Scali, who is my cozy mystery protagonist, is a young woman who is working and going to school (something I did). She works for a psychiatrist (something I did) and her father died when she was a young child (something that happened to me.). We differ in many other ways. For example, her mom is Irish and quite the Southern woman. My mom is a pure New Yorker.
I'd never go trampling around in the woods looking for a killer. Jenna is in love with a policeman (something I never did.) My secondary characters really differ most from me. They seem to appear as I write and they are such fun. Jenna's best friend is a gay Englishman who teaches history. He's nothing like me, but I'd sure love to have a friend like him.
I've never been an alcoholic; I've never been abused and I've never been depressed. I know all about these things, though, through my past careers. Marlene is like me in her determination and her moral standards. Her sister, Janie, on the other hand, is nothing like me. And, I might add, nothing like my younger sister. Nonetheless Marlene and Janie at 18 months apart in age (as are me and my sister). Their mother, Eloise, resembles no one I know. She probably evolved in the same way Highsmith's Mr. Ripley evolved. What fun to think about. Where do your characters come from?