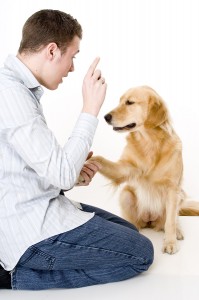 As a writer, I'm interested in hearing from readers. What qualifies as a great read. I recently listened to the NY Times book reviewers talking about their picks for the best reads of 2014. They mentioned books that were "surprising." Something we don't expect to find. They like books that are deep but also funny. They mentioned wanting to feel emotions while reading. One person talked about laughing  aloud as well as crying in the same story. Another talked about "cheeky" writing and reading excerpts from the book to her husband.
What qualifies a book as a great read. Here are some of my requirements:
 Clean tight sentences that do not stop me. If I read a sentence again, I do it because it was so beautifully constructed.
The villains aren't all horrid and the heroes are not perfect. People have strengths and weaknesses and they act in a manner consistent with their foibles.
 I want to read more after that wonderful hook in the beginning. A couple of the NY Times reviewers mentioned the hooks in their choices for great reads.
I've recently read a couple of books that started out like gangbusters, but then fizzled in the end. Great reads cannot fizzle in the end. The ending must wrap up everything neatly and succinctly. Liane Moriarity is the master at this as is William Krueger. Donna Tart is not! Goldfinch felt as though it would never end. None of the NY Times reviewers listed Goldfinch among he great reads.
My best reads of 2014 were: 1) Ordinary Grace 2) The Thousand Autumns of Jacob DeZoet 3) Provence 1970 4) The Husband's Secret 5) Big Little Lies
These are a few of my thoughts on great reads. What are yours? How do you decide to become a "fan" of an author? What books might you include if you had to pick your best reads of 2014.