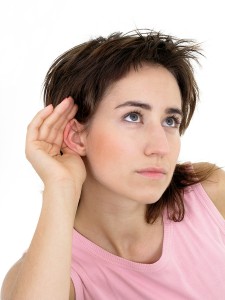 Okay, I keep hearing that for social media to work, we must engage our platform. I'm having some trouble doing this and am looking for some tips. The social media sites do not offer tips. They simply say do it. My guess is there are people out there who can guide the rest of us. Yes, I want to communicate with my platform.
And no, I don't want to simply toot my own horn. So, how do I go about doing that?
Here are some of the ways I've tried:
These are posts related to writing with lots of ideas about how to successfully get your ideas on paper. I tweet these posts and acknowledge the blogger with a @ symbol. Often the blogger will favorite the tweet and retweet it. But the blogger never engages with me, never asks me questions, never wonders why I posted their particular blog.
At least that's what the social media gurus tell us. I use the hashtag #amwriting #writingtips #amreading. My hope is that some of these hashtag followers will respond. The one that produced the best engagement was #YouKnowYouAreAWriterWhen. A few tweeters actually commented on some of these tweets. The others do not seem to generate any comments.
These are questions related to reading and writing. For example I asked the question, Do you have to like the characters to keep reading? I got no responses. Recently I asked the question, What kinds of tweets do you hate? I got no answers.
So, I'd love to hear what you are doing to engage your followers. Naturally I want more followers. But, I'm more interested in engaging the group I have.
Signed: A Frustrated Tweeter