Recently I completed a stand-alone book, one I've been working on for about three years. In between that one, I completed a manuscript in my mystery series. Now, I find myself with nothing new to write. I'm feeling a bit lost but I also recognize the need for a break. What to do?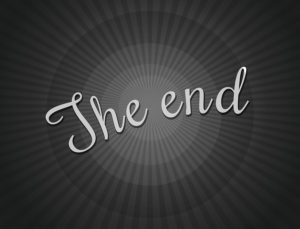 Usually I have two things going on at once and I've never really had a total lack of projects until now. I have a sense that taking a break from writing (maybe not editing) for a while might be good for my soul. Or, perhaps it would not. What are your thoughts? Won't you please give me some guidance?
This reminds me when years ago, I left college to get married. I had two years under my belt. A "friend" told me that if I stopped, I'd never go back. Being young and rather impressionable, I believed her. I was afraid to totally stop my studies. I took correspondence courses while I worked; I took night school classes; I worried that if I stopped, my college career would be over. Well, as it turned out that was a false assumption. I completed my undergraduate studies and went on to get a Master's and a Doctorate. I stopped several times and went back later, perhaps better refreshed.
Nonetheless, we writers worry if we stop creating, we will lose the drive, the momentum, the mysterious whatever that keeps us going.