As I struggle along with my new manuscript, I realize how much writers have to do alone. We create, edit and ponder all by our little lonesomes. Here is where I'd love to have a writing partner. Wouldn't it be nice to toss ideas off someone, to ask them to read what you've written, to get their take on a character or a story. Sometimes just talking through the story is enough without the other person having to read it.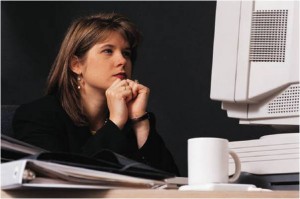 Years ago I co-authored a book. That turned out to be a disaster. My writing companion couldn't write. She had ideas but had no writing skills. I ended up having to write the entire book. I vowed never to engage another person to co-write with me. I know there are many writers who have developed wonderful and productive co-writing relationships. I just haven't found that perfect match.
Actually when I talk about writers helping other writers, I'm not talking about co-creating a book. I'm talking about sharing ideas, reading each other's works and then helping to shout out your fellow author in your networks. These are things we can do for each other. The trick is finding the right match.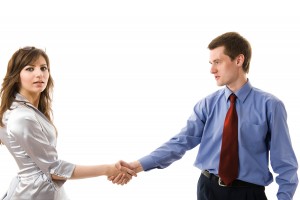 Here are some tips when looking for writers who may help you.
I've found some great people working in different genres. The problem is I can't be a good judge of their work. I don't read fantasy or science or horror. Even though I might enjoy these people as writers, I've failed miserably when reading their work. And I can't expect them to understand the nuances of my genre.
If you don't set some clear goals, you or your partner might be disappointed. For example, you may expect your writer partner to read your book and write a review. But, that person doesn't come through. Maybe that person saw their role as simply to give you constructive feedback, not to embark on reading your entire manuscript.
You can communicate and send portions of your manuscript electronically. These days living in the same town isn't a prerequisite. Of course, if you do, that's even better. Meeting face to face, possibly over a cup of coffee is so nice. Helps with the loneliness issue, too.
Make sure you complete your tasks.
 If you hated what your partner wrote, let them know what you didn't like. We want to help each other, not destroy one another. Do what you're asked to do, but give constructive feedback.
Shout out their work to your network. You'll not only garner the thanks from a fellow writer, but your network will appreciate learning of a new book. You'll win lots of friends.
These are just some of my ideas for finding the right writer who can help you. What are some of your ideas?