They sludge away at their computers, coming out for brief interactions with the fridge. Their thoughts day and night center around their characters and what they are up to. There's never a dull moment even though their days look dull from the outside.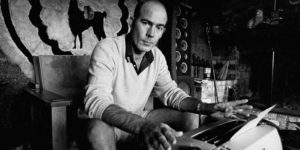 Writers (fiction writers) spend their days living other people's lives. It's almost like actors. This makes sense to me because I always thought I wanted to be an actor. I envied the exhilaration of the stage and the challenge of playing a role. Listening to actors talk about their preparation sounded vaguely familiar to me. They talk about studying the character and what makes them tick. They talk about getting into the head of the character and learning to speak, move, behave with that character's special nuances.
Fiction writers do this all the time. To bring our characters to life, we must understand them completely. Understand what motivates them and what they might do in certain situations. It's not easy to do this and leave your own true self behind. I sometimes slip up and my editor catches it. She says, "I can't imagine Jenna saying this or doing that." When I see that note, I know I've slipped "out of character."
My life as a fiction writer looks solitary. I'm working away at my lone computer (often in a coffee shop). But, my mind is full of activity, events, people and places. I'm never alone. That's what makes fiction writing fun.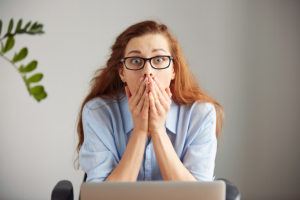 So, the next time you see a writer slugging away at their lone computers–typing and pondering–do not feel sad for them. They are not really lone wolves.
How about you, are you a lone wolf writer with lots of people in your head? Or are you a different type of writer?
Wanna taste some of the world's I've created in my solitary world? Take a look at this book trailer.
SaveSave