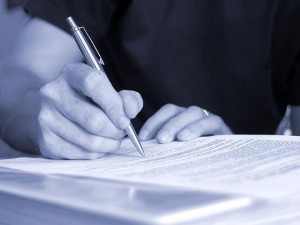 Recently I watched a video with tips from famous writers. It was all about the joy and heartache of writing. Stephen King, JK Rowling, Maeve Binchy, Anne Rice and more talk about their writing experiences.
As one writer put it, get on the ship and let it guide you. This is a scary thing for new writers, but it's definitely true.
Another point where most agreed was the importance of reading. As Stephen King said, if you don't have time to read, you cannot be a writer. He advises reading everything–not just in your genre. JK Rowling talks about allowing yourself to write "rubbish."
So much of what they say, we all know and have learned. But, it's fun to watch and to hear again the delights and the frustrations in our chosen career.
Take a look and then share what tips you might add.
Take a look at my award-winning book. Believe me, I had many rejections before it finally got picked up by a publisher.