The time lag between submission and response can be as much as six months. During that lag, what do you do (besides worry)? As for me, the last time I went through this, I was in the middle of two projects. While one was out with a reader, I worked on the other. Juggling two projects at once can be tricky. At least for me, I need to be submerged in my stories and the lives of my characters. Leaving that world and going into another is hard. Nonetheless, it worked. While one manuscript was out, I worked on the other. Fortunately I finished the first draft of the second manuscript before the other one came back demanding my attention.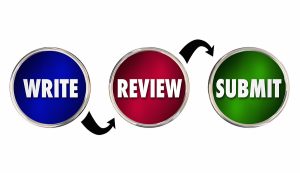 Now, however, I'm at a loss. One manuscript is under contract for later in the year. The other has been submitted for publication. What to do? Do I start a new story or two new stories or do I twiddle my fingers till one of the two come back?
Last month I chose the twiddle my thumbs option. And already I'm bored out of my mind. Granted I've been blogging and tweeting. But, that isn't enough to keep my creative juices flowing. Furthermore, my thumbs are tired of twiddling.
As the daunting thought of beginning a new story looms on the horizon, I begin to see my free time disappearing. The daily writing quota must be met once the project begins. Instead of contemplating the fate of the world (which is too depressing), I must get into my character's minds, dream up their struggles, and imagine scenarios in which they survive or meet their end.
Hmm. All that sounds rather appealing. In fact, I think the month break was good. I'm ready to delve back in.