Readers love to learn what other readers enjoy. Recommendations about books are the best ways to find new reading material. I not only spend a good bit of my time writing, but I also spend time reading. I read both fiction and nonfiction.
I suspect a number of you have read Ann Cleeves. I found her this year and have devoured three of her books with a fourth waiting to be read. She's written a new series which begins with Raven Black. Each are different, but all are set in the same remote Shetland area and star a police officer named Jimmy Perez. The setting for these books contributes to their enjoyment. If you enjoy a good mystery in an enchanting setting and with an interesting supporting cast, give this series a try.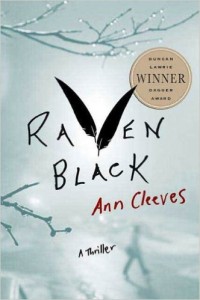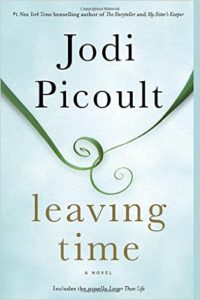 The second well-known author I discovered this year was Jodi Picoult. I read Leaving Time. That book will surprise and captivate you. I'm not one for paranormal but Picoult handled that aspect of the story very well. After reading Leaving Time, I'm ready to venture into more of Jodi Picoult's fictional worlds.
Another fun read for me this year was Joanne Harris, Five Quarters of the Orange. This was a World War II story but with a different twist. There's history as well as a mysterious past. The book flashes from the present to the past in a skillful way. If you like this time period and enjoy understanding the conflicts people face during wartime, you'll enjoy this book.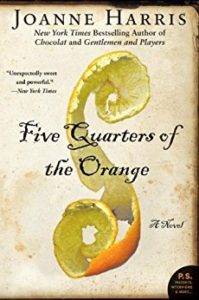 As for my nonfiction reading this year, I enjoyed several books. The first was Jonathan Harr's The Lost Painting. That was all about finding a lost Caravaggio. I learned a lot about the life of that artist as well as his unique technique.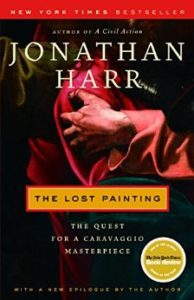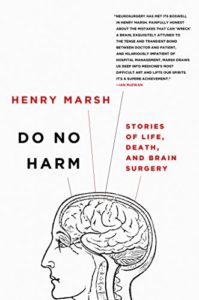 Also, in nonfiction, I enjoyed Do No Harm by Henry Marsh. This was an account by a neurosurgeon of his work and the progress made in the study of the brain. It was a fascinating read.
Finally, I'd like to suggest a few of my fellow writers, MJ LaBeff has a great story in Mind Games. It's the story of a young woman whose mind begins to play tricks on her. There are secrets and lots more in this fun read. The other fellow writer whose series I discovered this year was Heather Haven. She wrote Murder is a Family Business debuting her funeral home characters. The Alvarez family are a quirky group of interesting characters that will make you laugh as you try and solve the mysteries.
Share the titles and authors with us. We'd love to know!
Maybe this was one of your favorite reads in 2016? Check out the book trailer.