Indeed, my book club has unearthed a few, but the very best books are those my friends recommend.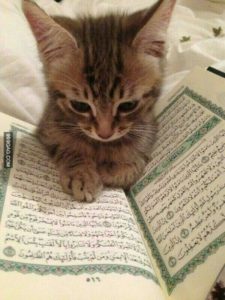 I've thought about this phenomenon. I read book reviews. I study what people are reading on Goodreads. And, I do read what my book club assigns me. But, it's my closest friends who are my best resource.
Why?
Maybe because they know me and know what I like. I think I know myself, but in truth, maybe my friends know me better. Here are some of the wonderful books I found through recommendations from my friends:
All the Light we Cannot See. As most of you know, this one became a Pulizer Prize winner. I read it before it got that distinction because a friend thought I'd like it.
Still Life with Bread Crumbs. A very good book that left me wanting to read more by Anna Quindlen.
The Hare with Amber Eyes. This was a fascinating book about pieces of decorative art I'd never heard of. It took me from France to Austria to Japan.
The Lost Painting. Jonathan Harr did a great job with this nonfiction piece. I learned a lot about the life and painting of Caravaggio.
The Orphan Train. A piece of our history I knew nothing about, but told in a fictional account.
A Man Called Ove. My recently review calls this a book that floored me.
These are just a few of the great reads my friends have led me to. I'm sure there are many more, but one thing is for sure. When one of my friends says, "You really need to read…" I will perk up. They are more often than not right!
So, here we are at the end of 2016. And I just want to say thank you to my friends for so many great reads.