With the holidays right on our doorstep, I thought it was a good time to look at the timing in your books. How do your characters handle the holidays? Do they purchase gifts? Do they see family members they may only see once a year. If you write murder mysteries, do tempers rise and murders happen?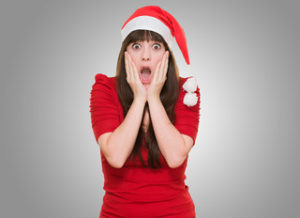 Our characters live during certain periods of time. Perhaps the setting is in the summer when people are taking vacations. Perhaps the setting is in the dead of winter when people a snuggled up in their homes or fighting the cold temperatures outside. One of the reasons I love the mysteries set in the Nordic regions is the way weather plays into the story.
That time when their character's lives are different–more cooking, shopping, eating, visiting, partying. Others use the holidays as a distraction. In my work in progress, Jenna is about to go home for the holidays at the end of the book. The story begins near the end of October. Her phone calls to her mom deal with making plans for the holidays. These issues are real. They are the kinds of interruptions in our lives that everyone relates to. Are we going home this Christmas or staying where we live? Are we entertaining guests or being alone? What kinds of decisions do your characters need to make?
Tell me how you've handled the holidays in your writing. Do you use them as a plot point (murder around Christmas or New Year's) or do you deal with them as secondary issues? Either way, the holidays matter–whether it's the big season which we are quickly approaching or Easter or July 4th.
Your character may get a part-time job during the holiday. He or she might need to earn extra money.
Show your character buying gifts for family and friends. She could have bought just the perfect gift for her husband and then he is murdered.
Use the holiday time as a plot point. Perhaps there's a major event that happens during the annual Christmas parade. Or, your character goes to church on Good Friday and finds an important clue.
The holidays enable you to introduce new characters–family members who have been long lost or live faraway.
Share some of your ideas.
Check out Susan Bernhardt's mysteries. She uses the holidays to accent her murder mysteries.