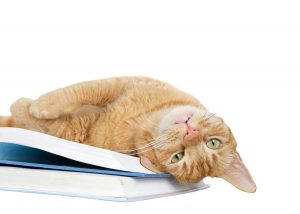 If you're like me and love to read, you need to have many books stacked up. I will often postpone reading a book, just knowing it's there makes me happy. But in this day of fewer book stores to browse, it is harder to find all those potential books. Of course, a trip to the local library is always a good idea. But, those return dates drive me nuts.
Here are some potential locations online:
Rave Reviews Book Club (#RRBC) and its companion Rave Writers International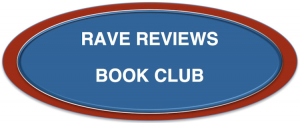 Society of Authors (#RWISA). On these sites
you will find loads of books in every genre with reviews. The members of the RRBC are skilled writers dedicated to quality. It's a great place to locate new reading and find an author you might have missed otherwise. Many of these books are available for free through Kindle Unlimited.

A second source is BookBub.com. Here you will find many books by both well-known and not so well-known authors. To list a book on this site, the author must have a minimum of 100 reviews at 4 stars or more. If you join (at no cost), you can specify the kinds of books by genre you want to read.
A third source is The Fussy Librarian Again, like the others, you can find some

wonderful new authors with all kinds of reading materials. What's unique about the Fussy Librarian is that you can really drill down to specify the kinds of books you like. If you don't like a lot of profanity or sex in the book, you can indicate that preference. The books on this site must have at least 10 reviews of 4 stars or more. Not all the books are free, but they are often deeply discounted.
Finally, ask your friends. I've written blog posts before suggesting that friends give us the best reading ideas and indeed they do. But, I need more than my friends to keep my voracious reading habit nourished.