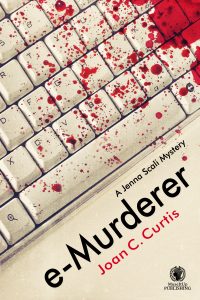 Winner of the Global eBooks First Place Award for Mystery 2016

THE E-MURDERER is a race to find a psychotic killer before he kills again.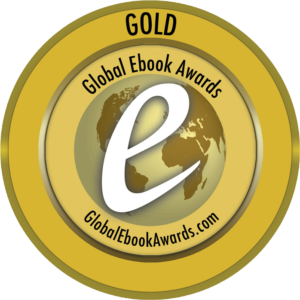 On this anything but typical Monday morning Jenna Scali, who works part-time for a shrink, opens an email that depicts the brutal death of a young girl. On that same day the police uncover a dead coed two blocks from Jenna's house. The e-murderer's description creepily echos the death described in the newspapers.
When Jenna receives other emails, she takes what she knows to the police and thus begins her journey in the path of the e-murderer. Her curious nature impels her from e-messages to dead coeds to a ring of prostitutes. With the help of her quirky friends, Jenna learns that she's more than a conduit for the killer. She's his target. New secrets unfold, and finally her love life takes a tumble when the true killer emerges.
This new mystery series with a young female sleuth promises to keep you glued to your seat until the last page.
Available in ebook and paperback.

Order your copy at the vendors below:
SaveSave
SaveSave