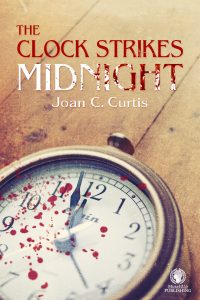 First Place Winner of the Royal Palm Literary Award 2015 for Literary Fiction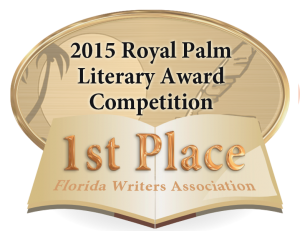 The Clock Strikes Midnight is a race against time in a quest for revenge and atonement. This is a story about hate, love, betrayal and forgiveness.
If you found out you had only 3 months to live, what would you do? That's the question Janie Knox faces in this fast-paced mystery full of uncertainty and tension that will surprise you until the very last page.
Hiding behind the façade of a normal life, Janie keeps her family secrets tucked inside a broken heart. Everything changes on the day she learns she's going to die. With the clock ticking and her time running out, she rushes to finish what she couldn't do when she was 17—destroy her mother's killer. But she can't do it alone.
Janie returns to her childhood home in Decatur, GA to elicit help from her sister. She faces more than she bargained for when she discovers her sister's life in shambles. Meanwhile her mother's convicted killer, her stepfather, recently released from prison, blackmails the sisters and plots to extract millions from the state in retribution. New revelations challenge Janie's resolve, but she refuses to allow either time or her enemies to her stop her from uncovering the truth she's held captive for over 20 years.
Available in ebook and paperback.

Order your copy at the vendors below:
SaveSave