The e-Murderer won the GOLD in the Global e-Book awards. That's first place in the mystery/fiction category.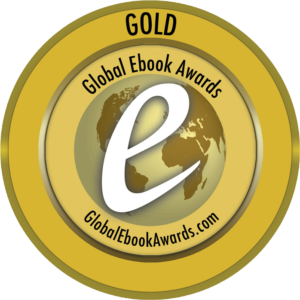 The Clock Strikes Midnight won first place Royal Palm Literary Award, Literary Fiction. Here's Joan receiving the award in Orlando Florida.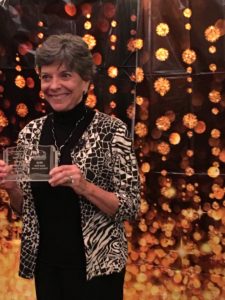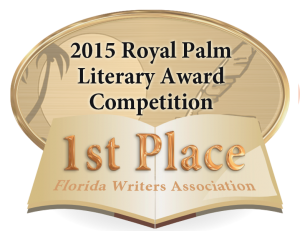 The Clock Strikes Midnight won the Silver in the Global E-book Awards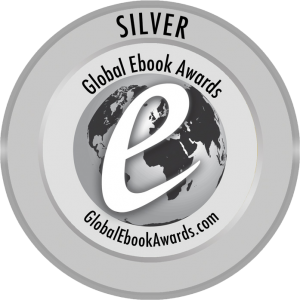 The mystery manuscript, e-Murderer, won first prize in the Malice Domestic Grants Competition.
Murder on Moonshine Hill is a nominee in the mystery category for the Global e-Book Awards for 2017.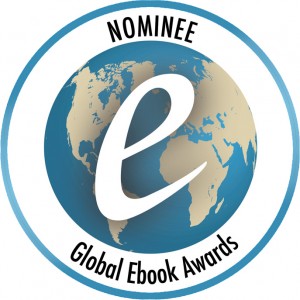 The proposal for a nonfiction piece on strategic interviewing won first place in the Harriette Austin writer's competition and was later published by Greenwood press.
Butterflies in a Strawberry Jar won first prize in the Cassell Network of Freelance Writer's Association competition.